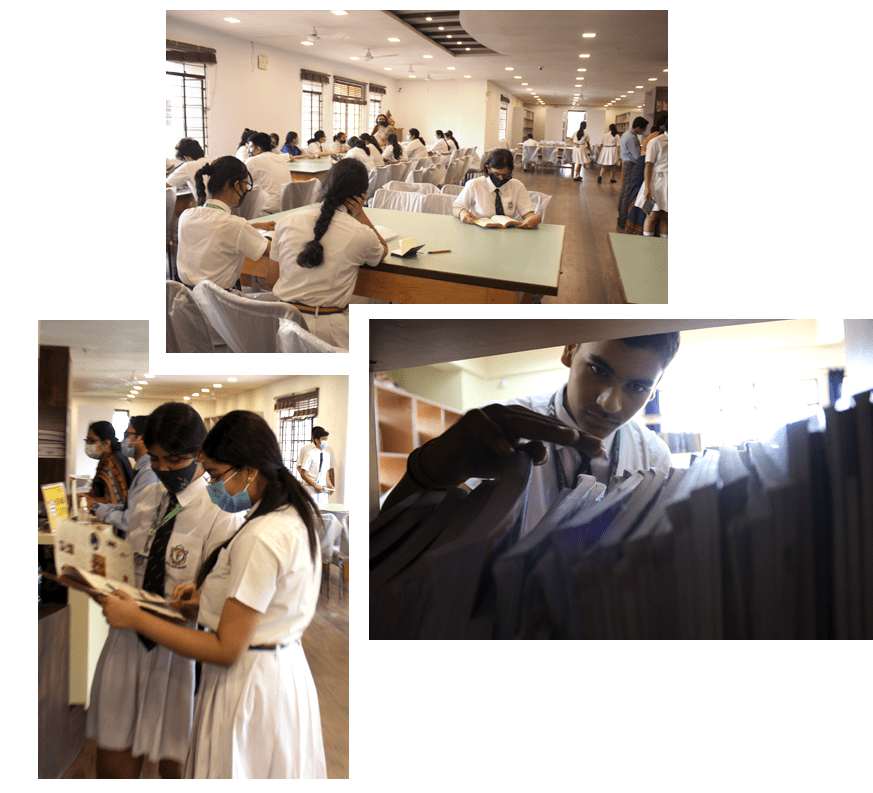 An effective school library enhances students' learning outcomes by providing a range of programs, services and resources which support teaching and learning. It also supports and encourages students' reading experiences and we at DPS JOKA SOUTH KOLKATA have a good collection of books (around 10,000) covering a wide range of subjects and topics that cater to the academic and intellectual needs of the students.
Library at DPS JOKA SOUTH KOLKATA offers the following:
Quality programs that support the curriculum.
Help teachers integrate information literacy skills into learning activities.
Promote information literacy by helping students develop skills to find, evaluate, use, create and share information and knowledge.