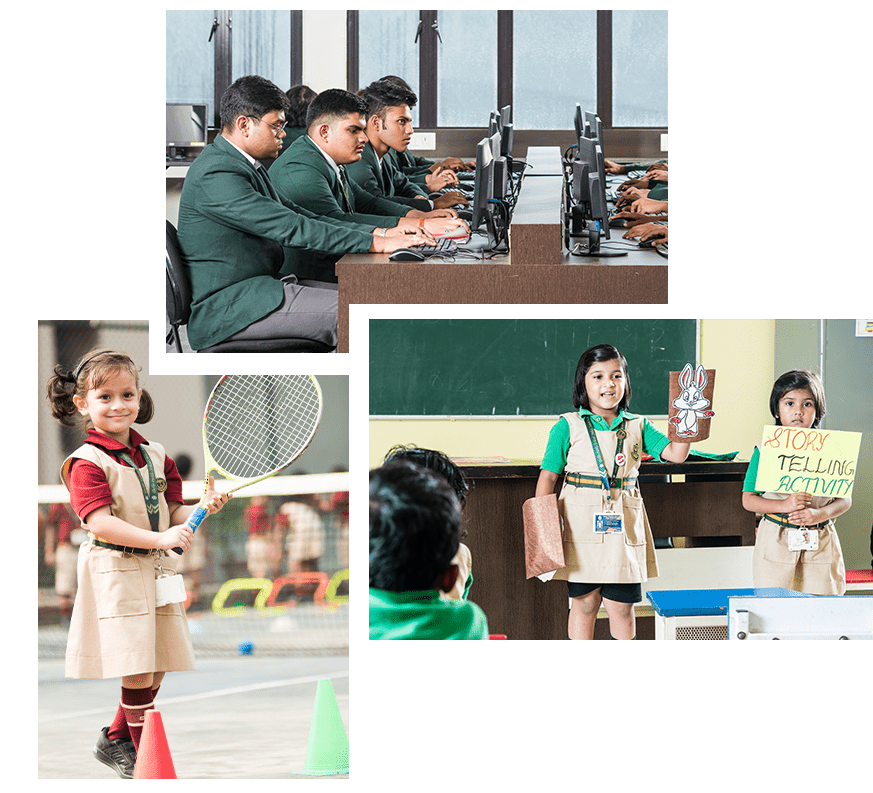 We at DPS believe that service is the tool that sharpens and polishes the instrument so acutely needed for evolving a better nation.
Indeed life has a purpose and the purpose is to exert and selflessly strive for others.  There is joy deep down in one's heart in doing so, though at times there are painful moments demanding greater sacrifices.  On those occasions greater are the rewards in Heaven than on Earth.
Service before self is service dedicated to God and country.
History of every nation has glowing examples of such human beings who have left their imprints on the sands of time through the exemplary life they have lived for others. Their service or noble actions have immortalized them and the fragrance that these human beings exude will continue to permeate every age till eternity.
Our young ones at DPS who are leaders of tomorrow are encouraged to emulate these leaders as their role models.